3 Ways to Maximize Comfort during the Winter
Dec 17, 2015
Winter tends to bring biting cold temperatures, making things uncomfortable at home. It's easy to turn to artificial means of heating as the simplest way to keep things warm and relaxing, but this can get costly. Rogers Roofing has three ideas you can go for that are a long-term investment. These home improvement projects also save you off your energy bills monthly.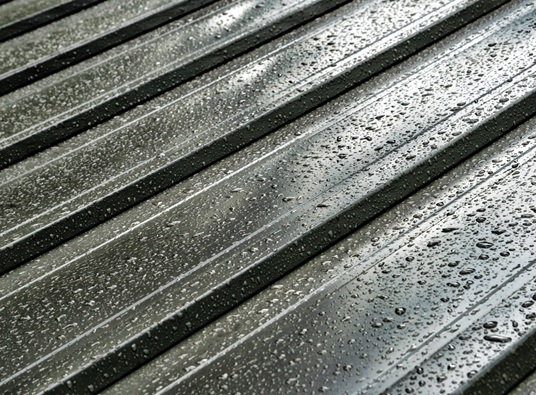 1. Go for Metal Roofing
As the top roofer in Chicago, we offer modern metal roofing. This great material regulates heat transfer efficiently, keeping it where you need it. Metal roofs keep heat in during winter, and out during summer. As these are installed in sheets, there's also little chance for leaks to form. Metal roofs also come in a range of popular colors and creative designs.
2. Invest in Insulated Siding
We carry insulated vinyl. Apart from having the resilience and durability of vinyl, this material comes with built-in solid foam backing. This boosts your home's energy efficiency by a good 20%. Like with metal roofing, this keeps heat in its place and saves money. Another great option we have is fiber cement from James Hardie®. This also has the same energy-efficient characteristics with the added bonus of being impervious to weather. Their siding products are great for the snow fall and generally damp winter conditions.
3. Seal Your Home with Great Windows
As one of the most reliable window and roofing companies in Northwest Indiana, we recommend replacing old windows to keep things comfortable. These tend to have worn seals that can let cold air into your home. Even in the smallest quantities, these drafts can cause discomfort. Rogers Roofing offers Marvin Windows and Ply Gem Windows. Not only do these companies produce window options that are durable and energy-efficient naturally; these also ensure tight seals that prevent the entry of cold drafts.
Get your home ready for the winter with these smart home improvement ideas from Rogers Roofing. These investments ensure a better looking home, better energy savings, and an abundance of comfort. Get in touch with us today and we'll be glad to start you off with a free quote.