Asphalt Shingles: How Exactly Are They Made?
Aug 23, 2018
Asphalt shingles are the most popular roofing materials in America. Did you know they're not entirely made of asphalt, though? Material content varies from manufacturer to manufacturer, but, in general, only 5% to 35% of the shingles is asphalt. The more proper term for them should be asphalt-containing materials.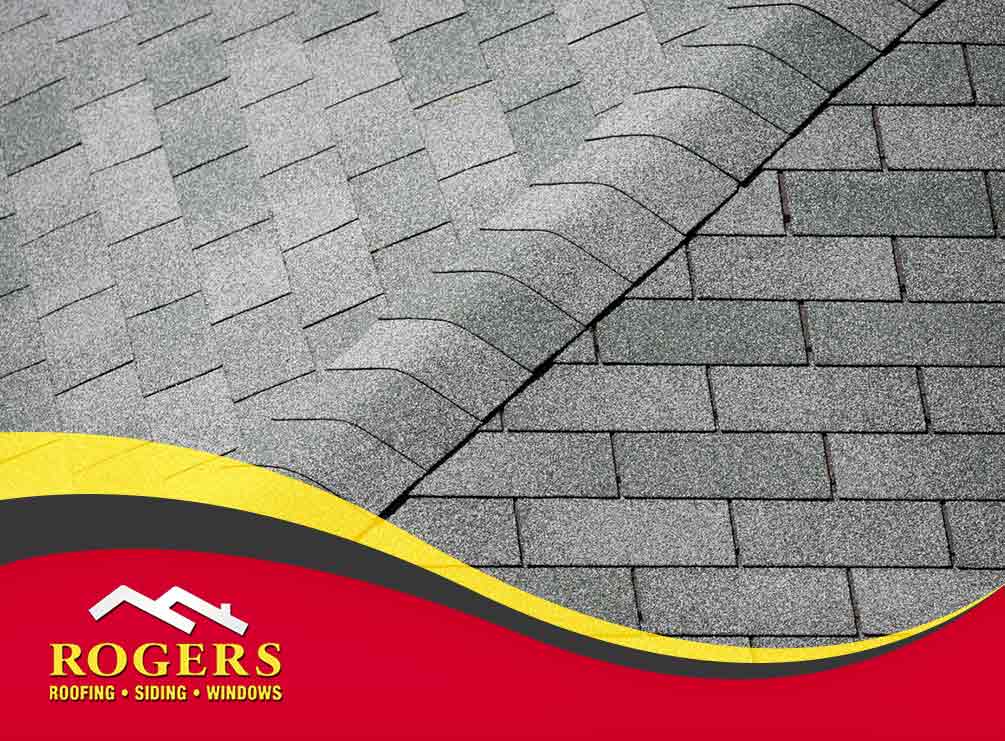 To understand asphalt roofing shingles better, Rogers Roofing, Inc., expounds on how they're made in today's blog:
Filled Coating Creation
First, crushing mills crush limestone rock, turning it into fine powder. Then, it is combined with asphalt to create a substance called filled coating. The mixture is super-heated to over 400°F, making it soft enough for easy application.
Asphalt Application
Miles of fiberglass mat enter the machine where the heated filled coating is applied to its top and bottom sides. This coated mat serves as a base sheet for surface materials.
Addition of Surface Materials
To create asphalt roofing shingle granules, mined rock is sized and colored with a specialty ceramic coating. Before granules are embedded, a thin coating of sand is applied to the base sheet as it is fed into the press.
Heat Removal
A fine mist of water is sprayed onto the sheet as it passes through a series of rolls. This process allows the heat to dissipate more quickly. Then, a strip of sealant is applied to the loose end of the sheet, giving the finished product greater protection against the elements.
Shingle Transformation
Long rolls of sheets then enter through complex cutting machines. They are sliced according to unique product specifications, giving individual shingles their distinctive profiles and character. Then, they're stacked and packed into bundles. Afterwards, they're wrapped in packaging, placed onto pallets and transported to warehouses before getting shipped to properties where they will serve for decades.
As a proud SELECT ShingleMaster™, Rogers Roofing, Inc., guarantees flawless installation of any of the CertainTeed® high-quality asphalt shingles. Call us at (773) 768-3022 or (219) 933-9145 to talk about your home improvement needs and get a FREE estimate. We serve Evergreen Park, IL, and Hammond, IN, as well as their surrounding areas.