How to Choose the Right Roofing Color
Apr 20, 2018
Your roofing system isn't just there to protect you from the elements. It also plays a vital role in your home's overall curb appeal. Its color and style make or break the "dream home" feeling. It takes a careful eye to choose the best color and material to fit your dwelling, however. Rogers Roofing, Inc., discusses three different ways you can pick out the best color for your roof.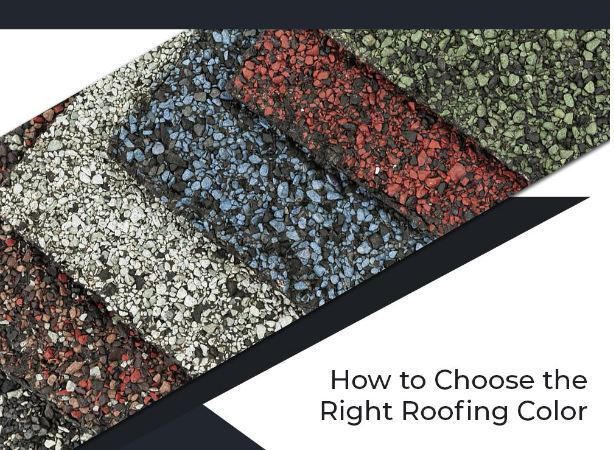 Examine the Design and Color Scheme
Take a careful look at how your home looks like now. Remember that when you decide on the color of your roof, it will affect its visual style. It would have a degree of impact on everything, from the shutters to the siding. For example, a neutral-colored roof like brown works well when the exterior color is the highlight or doesn't clash with it, like blue or red.
Reference the Light
When you pick a color, make sure what you see in the store is the same in practice. Common mistakes in roof design involve a shade that works well under artificial light, but looks different under the sun. To be safe, always check the tile you chose under both the shade and the light, and at varying times of the day so you get the color that matches whatever lighting is available. This will also help you choose the color that complements your door and windows even as the seasons change.
Think of the Material
Remember that your roof still plays a role in keeping you safe. All types of material, from slate to asphalt to metal, are designed to protect you in different ways. Because of this, your best bet is choosing the right material for the roof. Remember that they all come in different colors depending on the company.
At Rogers Roofing, Inc., we pride ourselves on providing you the best roofing materials and color options. We offer CertainTeed® roofing products as well. For excellent roofing service in Evergreen Park, IL, or Hammond, IN, call us at (219) 933-9145 in Indiana and (773) 768-3022 in Illinois.