Everything You Need to Know About Asphalt Shingle Blisters
Feb 15, 2019
Blister formation is a common problem on asphalt shingles. Rogers Roofing discusses its causes and the things that you and your roofer can do to minimize this issue.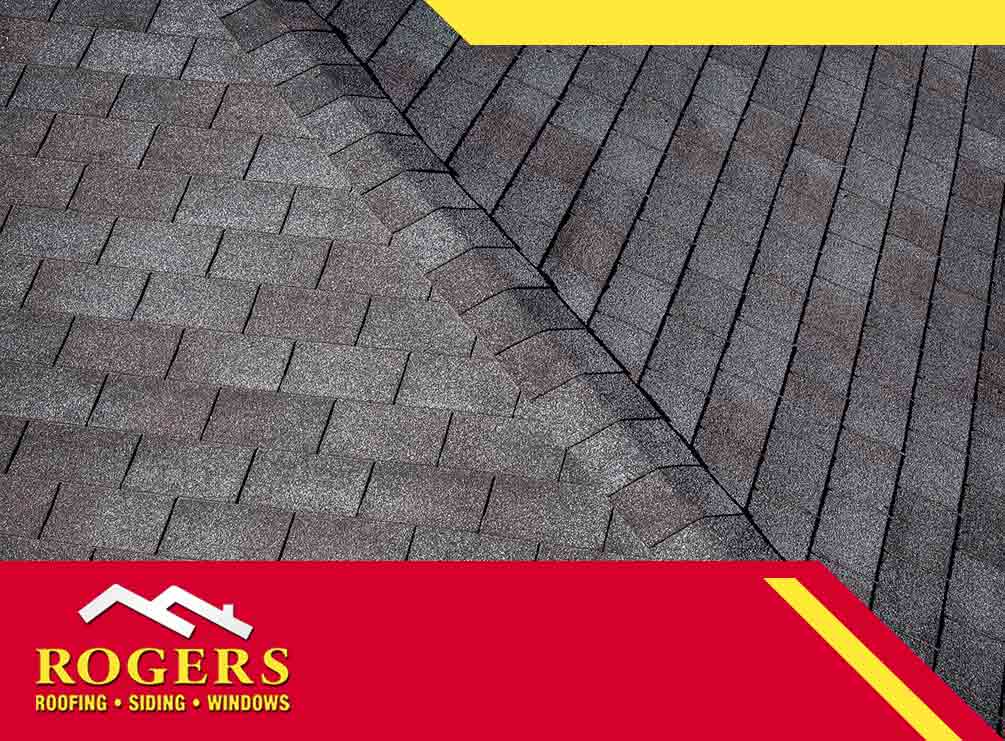 What Causes Blisters on Asphalt Shingle Roofing?
Blisters on asphalt shingles are caused by gases that get released as the shingles become heated. The gases are caused by poor asphalt mix, incomplete curing process or the presence of moisture on the asphalt layer. Once the blisters pop, it leaves a pockmark that, at first glance, looks very similar to hail damage. The pockmarks caused by the blisters expose the backing material, which can lead to moisture intrusion if not addressed as soon as possible.
Two factors cause the release of these gases: manufacturing defects and insufficient attic insulation. Blisters are commonly seen on traditional shingles as the components are mixed manually. With computer-assisted manufacturing processes and automated equipment, blisters have become far less common. Insufficiently insulated attics contribute to blister formation by heating the underside of asphalt shingles, leading to the formation of blisters during cold days – when you start using your heating system.
Minimizing Asphalt Shingle Blisters
Asphalt shingle blisters usually appear within the first year of installation, so it is important to invest in a quality roofing system. Roofing manufacturers offer complete roofing systems, such as the Integrity Roof System® by CertainTeed®. When installed by a certified contractor, these roofing systems are eligible for material warranties that should cover manufacturing defects several years after installation.
Skilled roofing contractors like us also make sure that insulation and ventilation issues are addressed during roof installation. You can tell if you have insulation and ventilation issues if your roof tends to form ice dams during winter. It means trapped heat in your attic is raising the roof temperature, melting the ice, which refreezes at the roof edge. If this is the case, blisters are likely to happen. Make an appointment with a roofing contractor who can address attic insulation and ventilation problems as soon as you notice early signs of roofing blisters.
Rogers Roofing is one of the few roofing companies in the are to be certified as a CertainTeed SELECT ShingleMaster™. Give us a call at (219) 933-9145 (Indiana) and (773) 768-3022 (Illinois), or fill out our contact form. We serve clients in Schererville, IN, as well as areas in Chicago and Northwest Indiana.