Get Asphalt Shingles from Good Roofing Companies in Northwest Indiana
Nov 20, 2013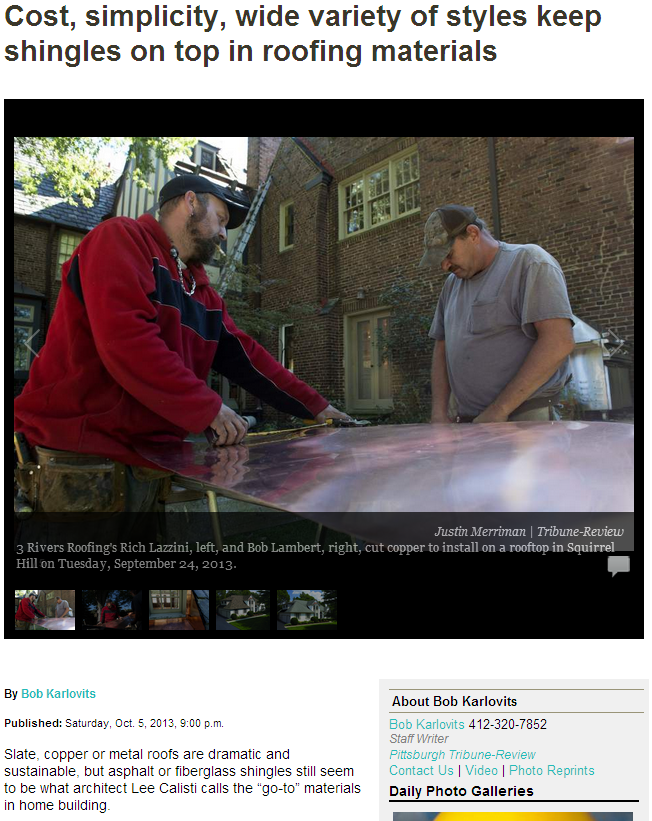 Asphalt shingles are made with either one of two materials and then combined with asphalt. The organic type is made from organic substances that are usually in the form of paper and coated with asphalt. In turn, fiberglass asphalt shingles are made using a fiberglass mat shaped to the shingle that has an asphalt coating over it. So why are asphalt shingles best for your roofing in Schererville, IN?

An article written by Bob Karlovits published on TribLive.com last October 5 reports that, although there are many roofing choices, asphalt or fiberglass shingles are still the best option for many homeowners. There are a lot of reasons why these are so popular, and according to the article, "Shingle makers also have managed to keep the popularity alive by coming out with colors and styles that can give roofs new looks."
Cost is one of the main factors why homeowners choose asphalt shingles over other materials. In fact, as the article says, "Israel Lawrence, assistant manager of the Home Depot in Ohio Township, says the cost of a slate-tile-metal job easily will be four to five times the cost of a shingle roof." Considering these differences, it is no surprise homeowners tend to reject other roofing materials.
Lastly, the article notes:
Most homebuilding is done in the most practical, cost-efficient way possible… which would [make homeowners] shy away from building a home capable of holding a heavy, expensive roof — not to mention the installation cost.
Yet another advantage of installing asphalt shingles is that they would still look good even if they are only maintained minimally. Moreover, they can be repaired easily. This type of roofing material is also the easiest to install with help from trusted roofing companies in Northwest Indiana like Rogers Roofing, Inc.
Furthermore, asphalt shingles come in a variety of colors and textures, which will look good on any type of home. They could also be made to look more expensive or natural like cedar shakes, wood, or slate. Such a quality would help you make your home look extra stylish while you are enjoying the benefits that asphalt roof shingles give.
(Excerpt from Cost, simplicity, wide variety of styles keep shingles on top in roofing materials,TribLive.com, October 5, 2013)