Great Window Seat Ideas for Your Bay and Bow Windows
Feb 24, 2016
Our high quality bay and bow window products are a perfect place for a window seat. Bay and bow windows provide plenty of sunshine, ventilation, and views. Let Rogers Roofing provide a few ideas on how to use window seats with our bay and bow windows.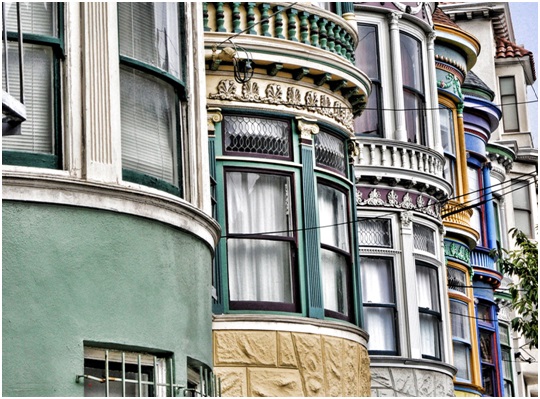 Install Window Seats in the Kitchen
Bay and bow windows in Hammond, IN, expand a room's available space. This is perfect for kitchens, where you must utilize every inch of space efficiently. Consider installing a window seat on top of the storage area. You'll not only have extra space to store things, but visitors to the kitchen will also have space to sit. This extra seating space is also perfect for the cook to relax and take in the view.
Install Window Seats in the Dining Room
Dining rooms are a perfect spot for window seats because securing extra seating space for your guests can be a hassle. Just pull the dining table near the window and your guests can enjoy the wide panoramic views. The extra storage space underneath the window seat is also a great space for special occasion dinnerware.
Install Windows in the Living Room
As the expert in windows and roofing in Evergreen Park, IL, we recommend that you install a window seat in your living room. An extra-large bow window will create enough space for a person to recline and take a nap. It's perfect for those days when someone's taking up the couch. In addition, living rooms can often overlook a great view. Bow windows allow you to look at the view from different angles.
These are just a few ideas to get you started. Rogers Roofing will work with you to choose the perfect bay and bow windows for your home. We'll take into account your current room layout, interior design, and color scheme to personalize your new windows. We have over 40 years of experience and we have won several awards. You can trust us to provide you with a smooth and stress-free window replacement. Give us a call to get more window seat ideas or to get a free estimate.