Home Exterior: Tips to Use Color Theory to Best Effect
Aug 28, 2018
Color theory serves as a guide for harmoniously mixing hues. Having a working knowledge of it is critical to create a beautiful color palette for your home's exterior and to increase its curb appeal.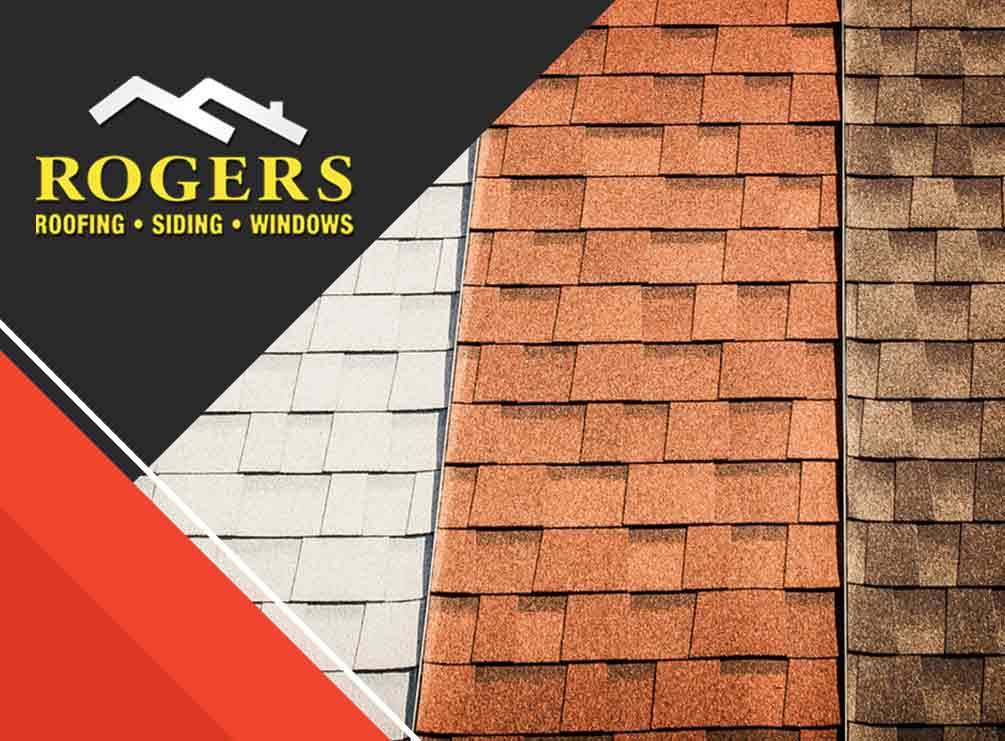 To choose the roofing, siding and window products that aesthetically work well together, use these tips from Rogers Roofing, Inc., to master color theory:
Understand the Color Wheel
The color wheel is a visual representation showing the interplay among hues. Its most basic form features primary (red, blue and yellow) and secondary colors (orange, purple and green) along with fresh varieties you can get from mixing them. The more colors you can combine, the bigger the color wheel becomes.
Discover How Neutrals Change Colors
Colors give rise to lighter or darker versions of themselves when mixed with neutrals. Tint is the product of adding white to a hue; shade is the result of injecting black; and tone is the outcome when introducing gray. The creation of them expands the color wheel. Thanks to modern manufacturing techniques, the selection of paint, finish and asphalt roofing shingle color options have never been greater.
Know the Color Temperature
This refers to the warmth or coolness of hues, including neutrals. Temperature determines the psychological effect of colors, which is why some can raise blood pressure while others are soothing to the eye.
Familiarize Yourself With Color Schemes
Color schemes are combinations proven to be visually appealing. Some of them place a premium on contrast while others preach the beauty of closely related hues. The color wheel lets you visualize different schemes that could make your roofing materials, siding panels and windows coexist with one another.
Considering that rounding out your home exterior design can be tricky, get help from  Rogers Roofing, Inc., to plan out your home improvement projects. Call us at (773) 768-3022 or (219) 933-9145 now to talk about your project needs and to get a FREE estimate. We serve Tinley Park, IL, as well as communities in Northwest Indiana, including Dyer and Munster.