How CertainTeed® Incorporates Sustainability in Its Products
Jun 25, 2019
Aside from striving to provide the best products in the market, CertainTeed® is also working on innovating sustainable products.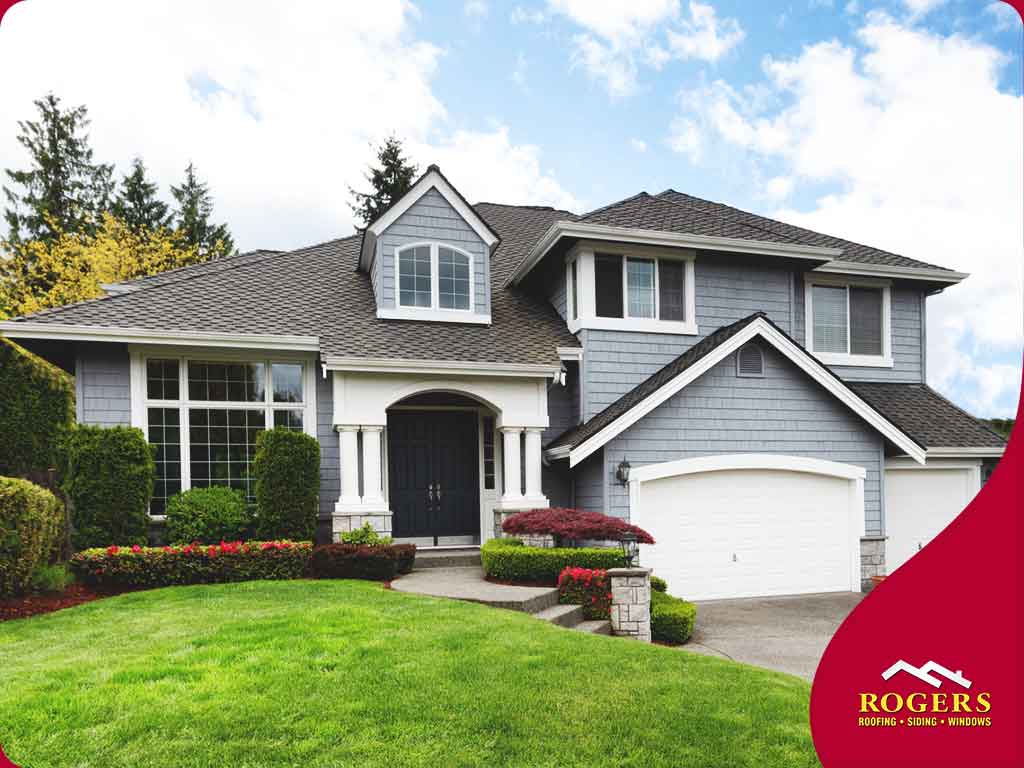 In today's post, your local roofing company, Rogers Roofing, discusses CertainTeed's commitment to environmental stewardship.
Building Responsibly™
CertainTeed products have one of the highest concentrations of recycled materials in the industry. Its plants are striving to minimize waste and transportation needs through smarter logistics.
CertainTeed recycles ceiling materials, reducing landfill waste. The reduced virgin raw material usage and efficiencies in manufacturing save energy and resources.
Its gypsum plants in the U.S. and Canada use clean gypsum board waste and repurpose it into a new gypsum board. Around 300 million square feet of gypsum are recycled each year.
Product Stewardship
CertainTeed's CoolStar® granule technology and Landmark Solaris® Gold roofing products deflect solar energy and radiant heat better than standard materials. A take-back program was also developed for end-of-life and job-site scrap vinyl siding to reduce landfill waste. Some of these materials are reused to manufacture new siding products.
Its L'Anse, MI, ceilings plant powers gets electricity from a nearby biomass-fueled power plant. The company's vinyl fence, decking and railing products are made using 100% hydropower. This recycling program has reduced over 100 million pounds of landfill waste.
Recycled and renewable content makes up CertainTeed's Sustainable Insulation®. It also includes a plant-based binder that doesn't contain formaldehyde, harsh acrylic dyes or unnecessary fire-retardant chemicals.
While investing in sustainable products has numerous benefits, it also pays to invest in an experienced contractor to make the most of these products. We are a CertainTeed SELECT ShingleMaster™, a designation only obtained by top 1% of all CertainTeed contractors in the U.S. You can count on us for top-quality roofing services. Call us at (219) 933-9145 and (773) 768-3022, or fill out our online form for a free quote. We serve homeowners in Tinley Park, IL, as well as Munster and Dyer, IN.