Important Things You Need to Know About Re-Roofing
Aug 20, 2018
Re-roofing can be a significant expense, but it's worth the cost. After the project, your home will sport a fresh facade while reinforcing its defense against the elements. If you switch to a cool system, you can reap energy savings along with the environmental benefits that come with it.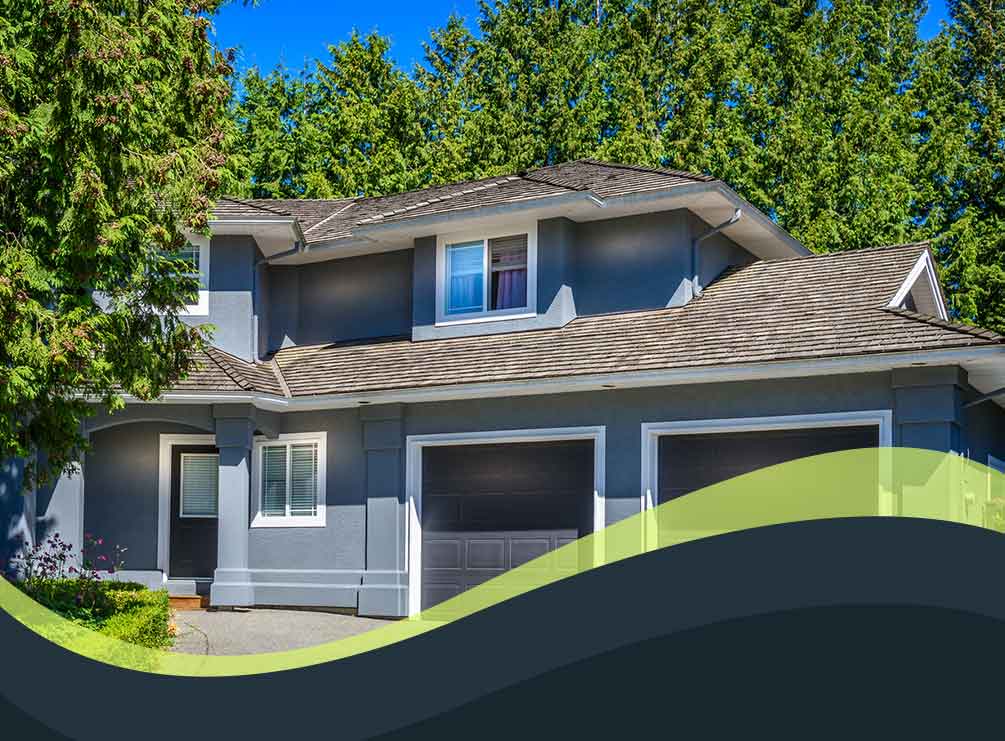 Whether you've never replaced your roof before or have forgotten the best practices, Rogers Roofing, Inc., shares the key things you need to know about it:
Not All Roofers Make Great Candidates
Some professionals that repair roofing systems don't know how to install them from scratch and vice versa. And, experienced installers aren't necessarily adept at all products.
To vet your candidates properly, take a close look at their credentials. Ask for proof of license and insurance, and check online if they have certifications. Also, investigate their history with the Better Business Bureau® (BBB) to protect yourself from repeat offenders of unsavory business tactics.
The Lowest Bidder Isn't Necessarily the Best Choice
Everybody wants to spend as little money as possible, but you generally get for what you pay. If you work with the lowest bidder, you may not get the highest quality of workmanship. It's imperative to keep an eye on your budget, but don't judge roofers based on bids alone.
The Construction Won't Begin Until After Contract Is Signed
Usually, the actual re-roofing process begins two to six weeks after you sign on the dotted line. You might expect a longer delay if you hire a roofer with a major backlog. In a first-come, first-served trade, the finest contractors get booked quickly. Although not rushing into the job matters, proper timing is equally paramount.
Replacement Usually Completes Within One Week
Barring interruptions, the usual timeline of asphalt shingle roof replacement jobs is one week. Bigger properties need more days to be re-roofed. However, inclement weather and unforeseen structural damage like bad sheathing may stall your roofing project's progress. With thoughtful planning, though, you can avoid and prepare for these causes of delay.
As an experienced, licensed, insured and CertainTeed® SELECT ShingleMaster™ contractor, Rogers Roofing, Inc., is your safest bet for your re-roofing project. Our A+ rating from the BBB means that our customers trust us with their projects. Call us at (773) 768-3022 or (219) 933-9145 to get your project started and a FREE estimate. We proudly serve Orland Park, IL, Crown Point, IN, and the rest of Northwest Indiana.