Roof Replacement Process: An Overview
Jan 25, 2019
Roof replacement is a complicated process. While not everyone is expected to know every small detail, being familiar with the process lets you appreciate the amount of work it takes to install a roof. It also lets you anticipate and prepare for potential problems. Here an overview of what goes on during a typical roofing replacement project.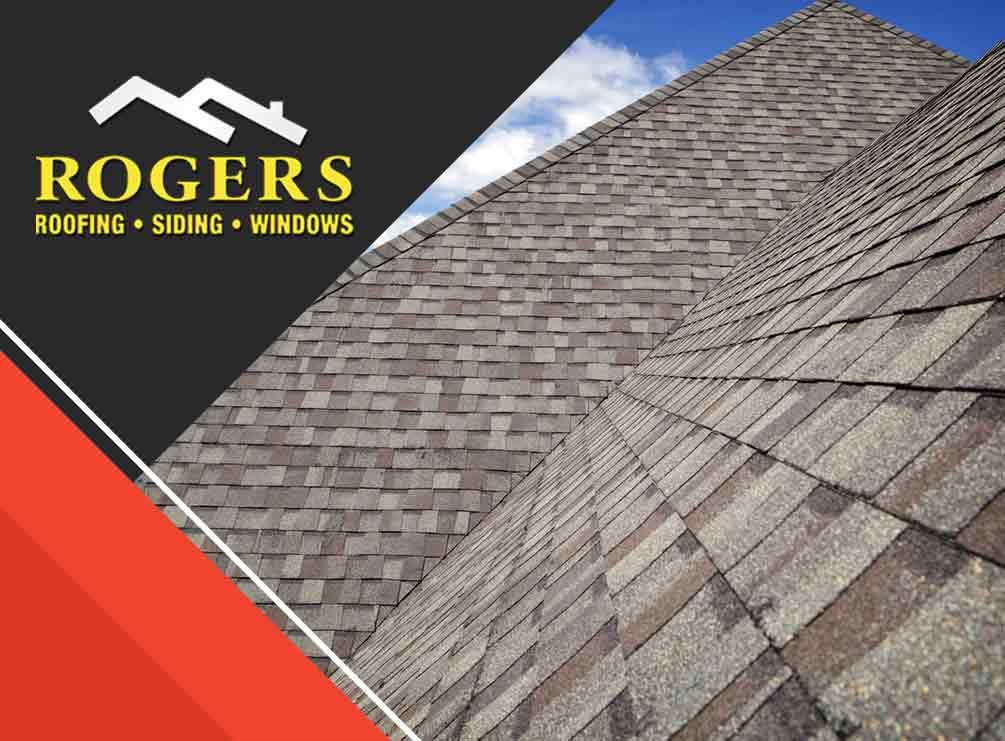 Before Installation
After choosing the materials, signing the contract and choosing the start date, the materials will be delivered a few days ahead of the installation date. Depending on the size of the project, this can be done in a single afternoon or over the course of a few days. At this stage, the homeowner should clear the driveway or provide a safe area where the contractor can safely store the roofing material. The neighbors and the local association should be informed of the installation as these projects tend to be noisy. Furniture and valuables should be moved and covered to minimize dust and breakage.
Installation Day
The installers will arrive on the first day and start preparing the work areas while the team leader will go over last-minute details with the homeowner. After securing their safety equipment, the installers will then begin removing the old roof using shovels down to the ground, which will be picked up later. The roof deck will then be inspected and repaired as needed. Such repairs usually go on top of the contract cost and will require the homeowner to sign off on them.
Once the "skeleton" is ready, roofing installation will finally begin. The underlayment (or felt) will be installed first. This serves as the waterproofing barrier between the outer roofing and the roof deck. It will also protect your home in case it rains before the roof is completed. Valleys, roof edges and seams may also be reinforced with additional material, followed by the flashing and drip edge. The rest of the roofing will then be installed. Asphalt shingles are laid from the bottom up while standing sheet metal is typically laid sideways. Components like ridge covers and vent boots are installed last.
After Installation
After completion, the roof will be inspected for quality before being pronounced finished. Dust will then be vacuumed, stray nails will be picked up using magnets, and other waste material will be removed for proper disposal. After some indoor cleanup, the homeowner can finally enjoy their new roof.
To learn more about the roofing installation process, call Rogers Roofing today at (219) 933-9145 (Indiana) or (773) 492-2260 (Illinois). You can also fill out our contact form to schedule a free quote. We serve Tinley Park, Munster and Dyer.