Tips on Choosing the Right Roof for Your Local Climate
Dec 06, 2018
Choosing a new roof for your home goes beyond just the color, material or style. Certain types of roofing systems tend to be more effective in certain climates, and so, they're more effective in protecting your home from the elements. Rogers Roofing shares some tips on choosing the right roofing material for your home.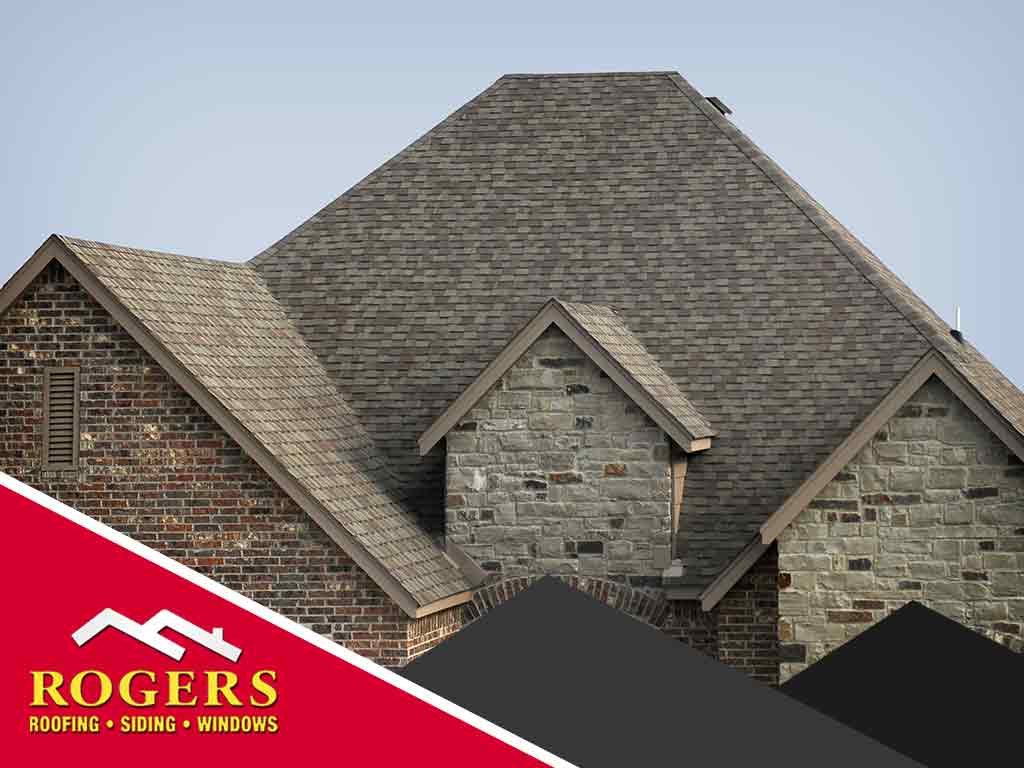 TIP: Assess Your Weather Situation
If you've been living in your home for at least a year, you should have an idea what the local climate is all year round. If you get a significant amount of hail within the year, then you should factor in impact resistance when choosing your roofing material. Dimensional asphalt shingles tend to have better impact resistance than traditional three-tab shingles. If your area happens to be in the path of high winds, then a roofing system with high-wind ratings is ideal. Roofing manufacturers like CertainTeed® offer roofing systems that fulfill both requirements and more.
TIP: Consider Your Indoor Summer Temperatures
Indoor temperatures during the summer season can get uncomfortably high, which increases homeowner reliance on air conditioning systems. Check your past utility bills in the summer season. If your energy bills spiked significantly, your home may be absorbing too much heat despite its existing insulation. Local roofing companies who offer "cool roofs" can help.
Cool roofs are roofing materials that are reflective, either by their color – lighter colors tend to be better at reflecting sunlight – or by special coatings or granules. The ability to reflect sunlight can help dramatically reduce the heat that would otherwise be absorbed through the roof.
TIP: Check the Roof for Black Streaks
If you're seeing black streaks on the roof, it means there's excessive moisture on the rooftop, and algae is thriving on it. While it is a cosmetic issue and doesn't affect your roof's performance, it certainly has negative effects on your home's curb appeal, especially if the roofing material is light-colored. There are several ways to get rid of it, from zinc strips to frequent professional roof cleaning. But, there are roofing materials that are designed to prevent algae growth. CertainTeed offers shingles made with StreakFighter® technology, which is specifically designed to prevent black streaks.
To learn more about our services as a roofer, call Rogers Roofing today at (219) 933-9145 (Indiana) and (773) 768-3022 (Illinois). You can also fill out our contact form to schedule a free estimate. We serve Schererville, IN, and many areas in Chicago and Northwest Indiana.