Tips on Maintaining Your Roof This Fall
Nov 08, 2018
No matter how mild the weather is during fall, it can still cause quite a number of roofing problems. To this end, we've come up with some maintenance tips to help you handle developing roof issues this season. Rogers Roofing, Inc., one of the leading roofing companies, discusses ways to maintain your roof's performance during this part of the year.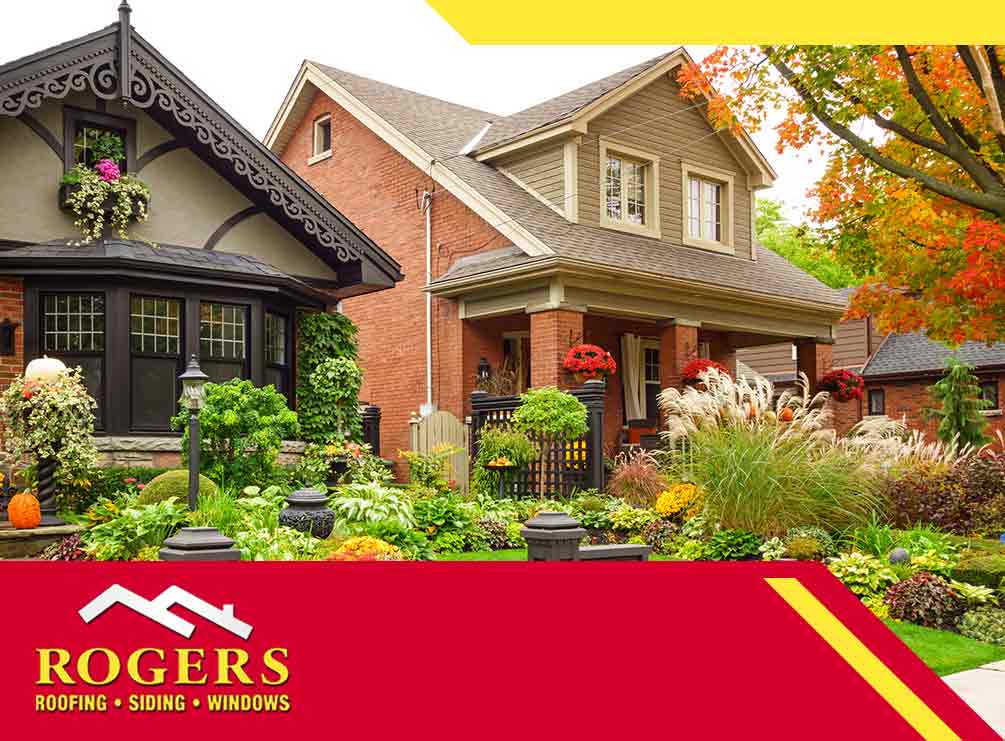 Schedule Regular Gutter Cleaning
Fall means leaves scattered everywhere: on the ground, areas surrounding your home and especially inside your rain gutters. It's important to avoid debris buildup, such as small twigs and fallen leaves, in your gutters. A clogged gutter system allows water to overflow and even back up onto your roof. During this season, schedule regular cleaning to clear your gutters from whatever that might choke it.
Hire Professional Roofing Inspectors
Roof damage doesn't only affect visible places of your roof. Some of these issues take place inside your roofing system, something only a professional roofer can identify. The next maintenance habit you should develop is hiring skilled roofers to inspect your roof for hidden roof damage.
Entrust roof inspections to a reputable roofing company like Rogers Roofing. By doing this, you're putting yourself one step ahead of roof problems, which brings us to the last and important roof maintenance tip for the season.
Address Repairs Immediately
After roof inspection, you'll have a better grasp of your roofing system's condition. You can replace loose flashing, damaged shingles and more. Issues can worsen down the line and even result in emergency repairs, which are costlier and time consuming.
Rogers Roofing, Inc., does it all: installation, repairs, maintenance and inspection. We have many satisfied customers who love our work. Call us at (219) 933-9145 for Indiana residents. You can also fill out our contact form to receive a free estimate. We serve homeowners in Northwest Indiana, particularly Schererville, IN.